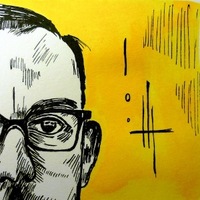 This is the personal website of Andrew Back.
An electronics engineer turned computer fettler and artist.
Advocate of open source software and hardware, open data and deregulated radio spectrum.
---
Selected activities
Ongoing
Previous
---
Elsewhere
---
Gone
If you're looking for the Wordpress blog that was here 2007-2011, it is no longer.
Archived posts may or may not resurface at some point in the future.